This Page is a Snapshot of the Last Activities Held Before Radio Jack Passed Away. Although we are not saying we will never host the house concerts again it is just not in the plans yet.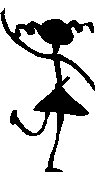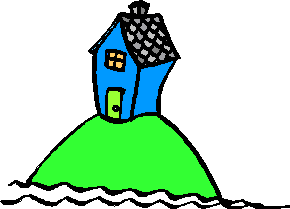 Up The Hill Productions
'Live at Up the Hill'
Musical Experiences in Sunrise, FL
xxx-xxx-xxxx
---
July 28, 2006- Carla Ulbrich- All Medical Professional Show
September 29, 2006- Stephen Bennett
October 14, 2006- Erik Balkey
October 31, 2006- The Block Party
Decenber 15, 2006- Bill and Kate Isles- Christmas Party/Show
---
July 28, 2006- Carla Ulbrich


Drinks @ 7:30 PM Show @ 8 PM Sharp




Carla Ulbrich- All Medical Professional Show


Carla comes to Live at Up the Hill with her world famous medical humor. I have asked her
to include her standup comedy along with her catchy, gut busting, eye tearing, down right funny
songs. This will be an evening of fun and laughs you won't soon forget.
Done in a style you have come to expect from Live at Up the Hill, this promises to be an
awesome date night and one hell of a good time!
In fact, I have authorized the performance of the un-censored version of F-word song. Yep the song that got her asked not to return to a venue. Talk about funny- the censored version of this song
left me in tears. Come hear the live un-censored version. It is as funny as it gets.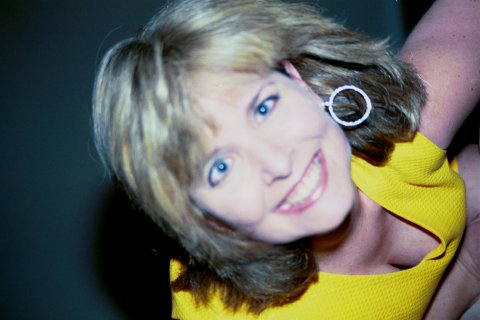 Without a doubt- Carla is one of my favorite people. She is a great guitar player, awesome
song writer AND she cleans up real nice. ( In other words she is a hot chic.)
This is going to be a great show. Don't miss it!

---
September 29, 2006- Stephen Bennett


Drinks @ 7:30 PM Show @ 8 PM Sharp


Stephen Bennett- Singer/Song Writer
Harp Guitar Player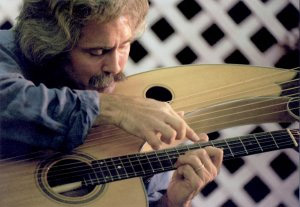 Whether playing his great-grandfather's harp guitar,
his 1930 National Steel or a standard 6-string, Stephen Bennett is a guitarist to hear.
His playing has won awards and critical praise. In live performance and on record,
his diverse musical influences and interests are joined with
a lifelong love affair with the sound of guitar strings.
---

Listen to the concerts and other great radio shows in


Full Stereo- CD Quality at:


www.jackandjillradio.com
To view the streaming web cam click below then choose Logon as Guest:
Streaming Video
Note: You need to have Java enabled in your browser and you need the lastest JMF files for the best stream.
You can go to java.sun.com and download and install J2SE 5.0.
Streaming Video Link is only active the day of the show.

---
Where we are:
xxxx NW xxx Ave. Sunrise, FL xxxxx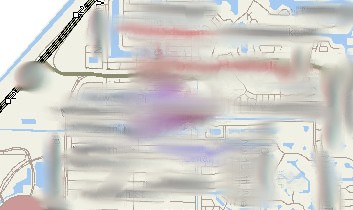 ---
Past Concerts
Contact us:
info@upthehillproductions.com
Jack and Jill Radio
Hang Up Now! and Drive!